Gretchen Kruesi, Director of Digital Development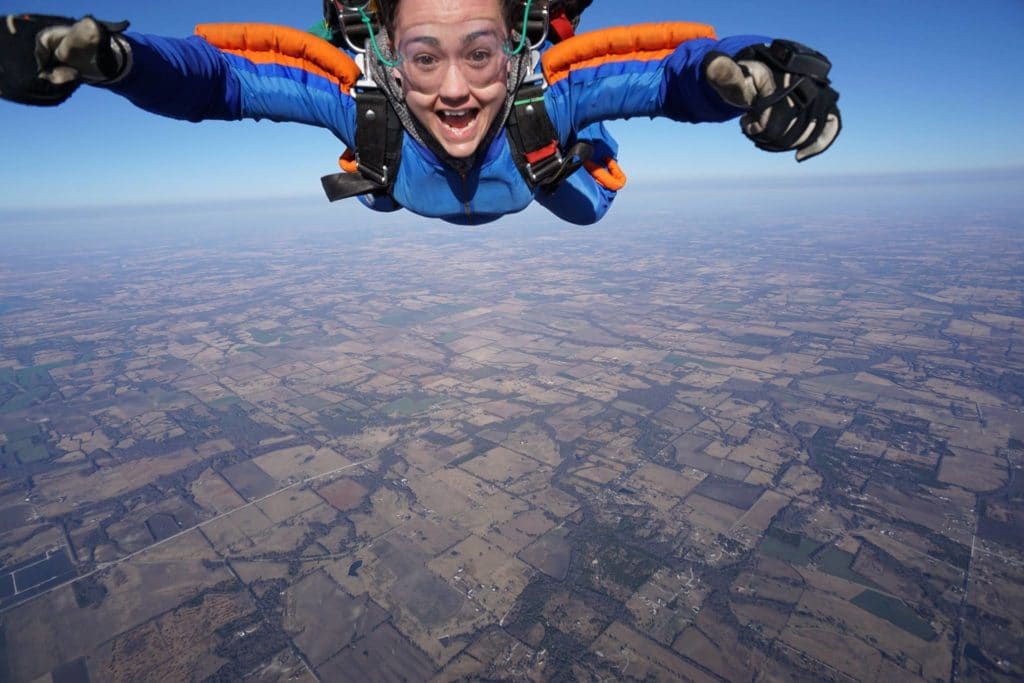 Gretchen has been with Chelsea Green from 2010-2015 and re-joined in 2018 after a hiatus traveling to horse shows as Director of Audience for an equestrian online news outlet. Previously working in political organizing, policy and non-profit sector for over a decade. She built her career on one simple principle: work where your passion is. As a self-described data and book nerd, there is no better place than Chelsea Green. Gretchen manages the Chelsea Green website, e-commerce, email program, social media and anything internets related.
When not digging into all things internets you'll find her color-coding spreadsheets, building databases, volunteering, boxing, skydiving, horseback riding, hiking, kayaking and of course a good lively debate.