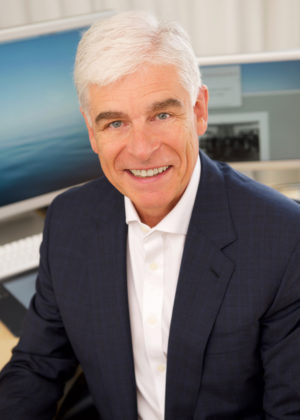 Martin Thomas came to sustainability thinking after completing his MSc in Consulting and Coaching for Change and chairing The Change Leaders (tCL). In his thirty-four years at Unilever, he headed Unilever's global strategic planning activities and then had responsibility for several mergers, acquisitions, disposals and international ventures in various countries at different times. His work was international, mainly at subsidiary executive board level, conducted in four languages and living consecutively on four continents. Since 1999 he has been consulting as call4change and has taken on interim management assignments in various organizations.
Martin's publications include chapters on "Scenarios in Venezuela," in Business Planning for Turbulent Times (Earthscan, 2008), written by members of the Oxford Futures Forum, and on "Performance that Lasts" in New Eyes (The Change Leaders, 2013).
His focus on measuring organizational performance towards sustainable futures started in 2007 when he decided to complement the activities of tCL colleagues in New Angles by operationalizing triple-bottom-line concepts.
While presenting to The Centre for Social and Environmental Accounting Research at St. Andrews, Martin linked up with The MultiCapital Scorecard coauthor Mark McElroy. Since 2011, they have been extending context-based sustainability principles and practices to include financials and measure progression towards full sustainability.